As per the vast majority of carpet cleaners: by adequately preparing your house for a visit from professional carpet cleaners, you may guarantee that the carpet cleaning procedure runs more easily and effectively, leaving you with dry and wonderfully clean carpets, making the process far easier for you.
Now, here are six simple steps you can take to prepare your house for expert carpet cleaning which are brought to by the best provider of carpet cleaning service NE Calgary, BreatheWell®. This is a fail-safe planner developed by experts to help you get through the process without any inconvenience.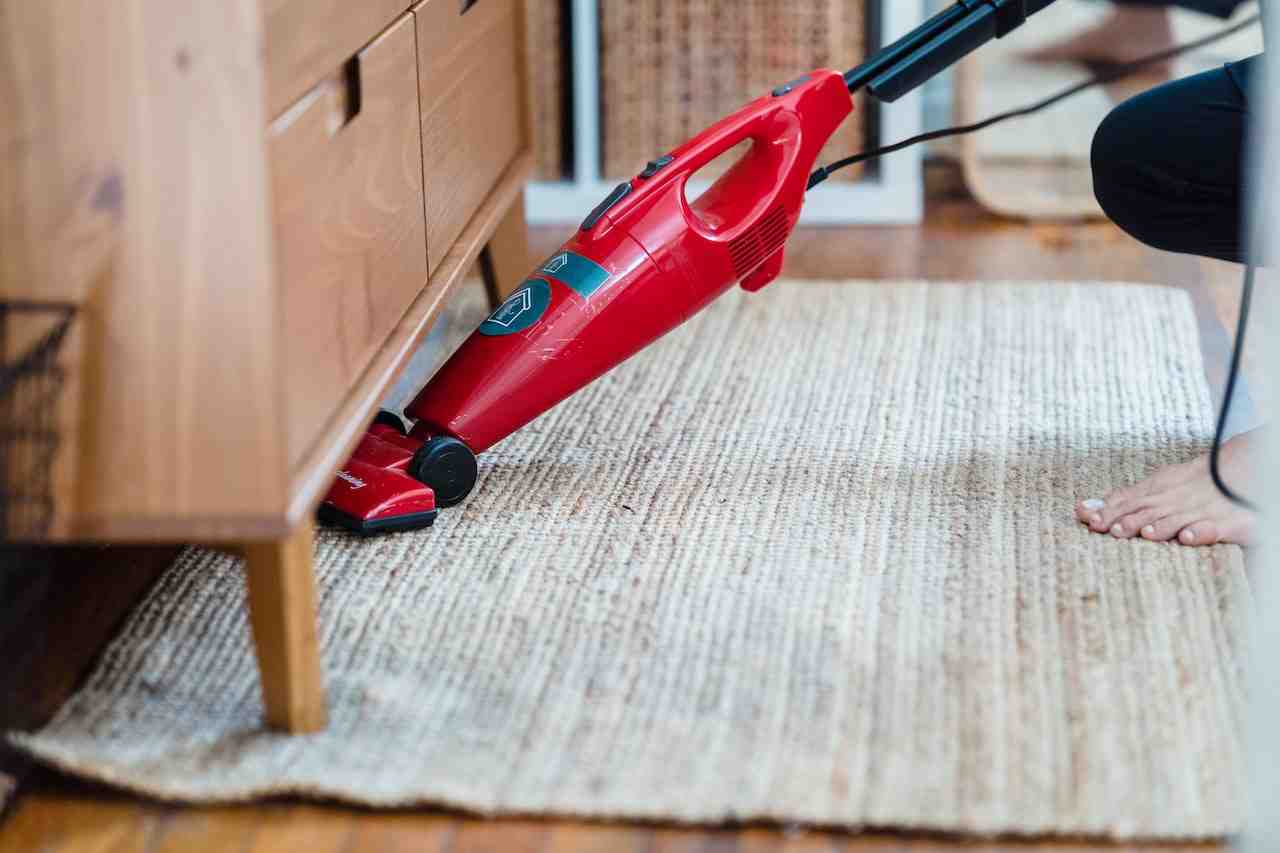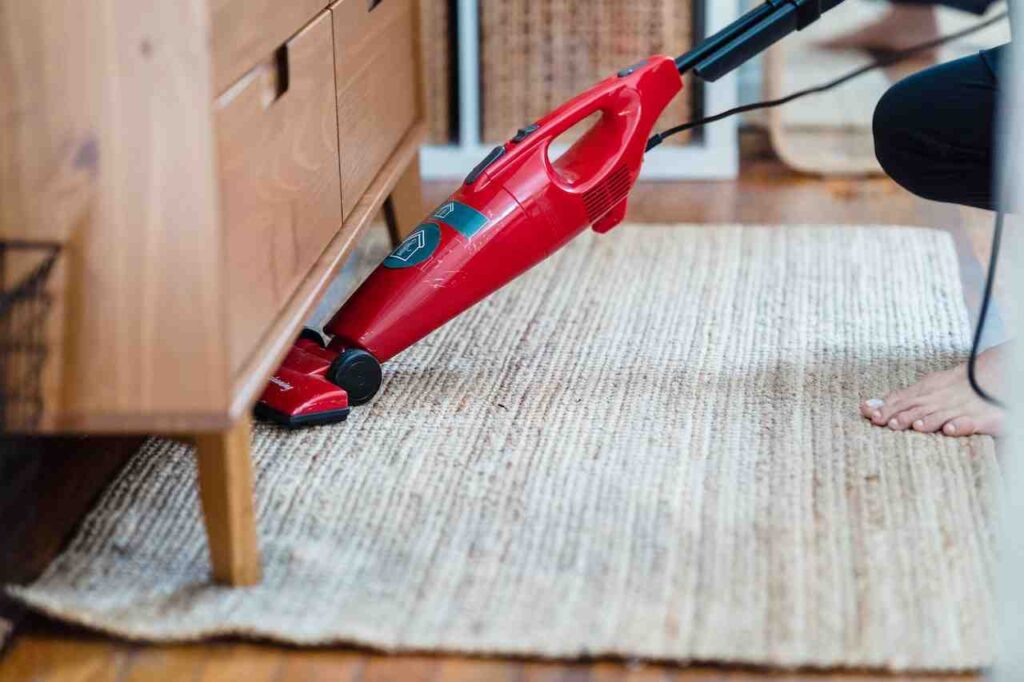 Vacuum
Vacuuming high-traffic areas before carpet cleaners come allows them to get right to work which undoubtedly is the first thing to be done. Clearing dirt and debris from the carpet helps the carpet cleaner to concentrate on the filth entrenched in the fibres.
Clear The Driveway
Carpet cleaners should park as near to your front entrance as possible so that they may utilize cleaning equipment more easily.
Pick Up Drapes That Are Full Length
Regardless you pin them up, rubber band them, or fling your draperies over the curtain rods, and keeping these materials at least six inches above the ground protects them against dampness and heavy-duty cleaning equipment. The same restriction applies to any upholstered furniture with skirts that touch the carpet.
Move Fragile Goods
If you have antiques, a collection, especially wobbling lamps, or anything unique or breakable on display, don't put anything in danger of being knocked over during the carpet cleaning.
Relocate Small And Movable Furniture
Relocate any small side tables, chairs, ottomans, or other light items that are easily moved. Your carpet cleaner will clean around your furniture, but your carpet will be cleaner and your professional will be more efficient if there is no furniture in the way.
Put Your Pets In A Quarantine
Even if you have the most calm pet, carpet cleaning equipment or the activity itself might make your animal nervous, making cleaning difficult. Most carpet cleaners utilize truck-mounted cleaning technologies that require an open entrance to the outside. You don't want your scared dogs to find an easy way out.
Bottom line:
Choose the right carpet cleaning service NE Calgary specifically ones with the skills and personnel to make your carpet cleaning experience as painless, efficient, and effective as possible. To discuss your carpet cleaning needs, don't hesitate to call us.