How to Save More on Yearly Air Duct Repairs?
Posted by:
admin_breathewell
Category:
Duct cleaning services Calgary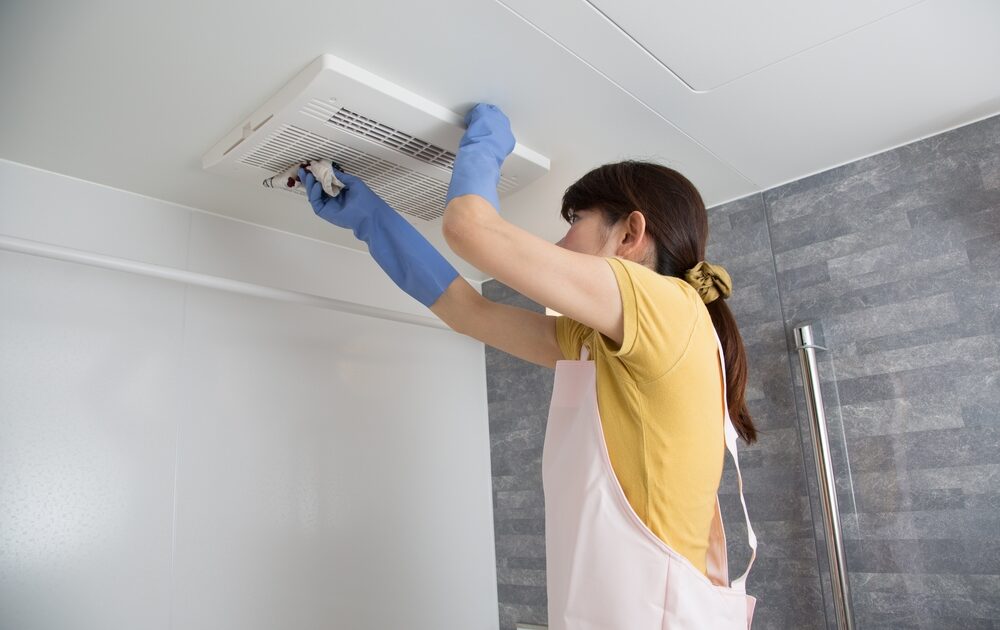 For your heating and cooling systems to last longer, regular air duct maintenance is very essential. Hollow tubes called air ducts are used to distribute warm or cooled air around your home. As air moves through the ducts, it contributes to the ventilation system of your house. But, since air ducts are hidden inside of walls, floors, and ceilings, routine maintenance is simple to overlook. In the long run, neglected air ducts can result in more serious issues including leaks, blockages, mildew and dust accumulation, and energy wastage which ironically you would never wish to happen.
Nonetheless, home owners can themselves take extremely simple steps to complete their own basic air duct maintenance at home or can hire professional for pre-seasonal inspection by just typing 'duct cleaning services near me'.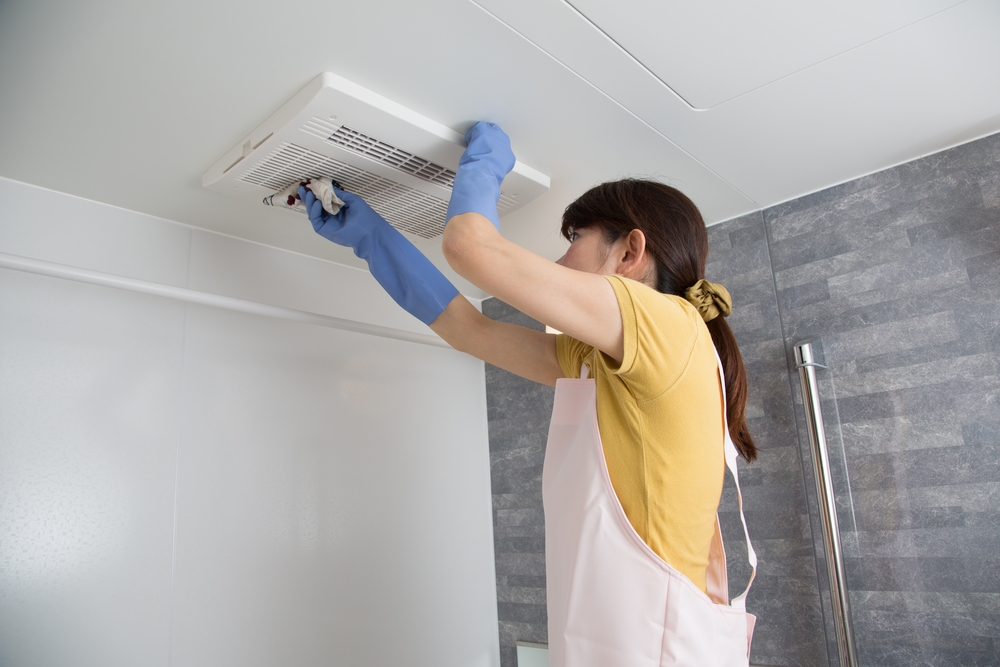 Don't let ducts get blocked

: The very first thing to be taken care of is to not get ducts blocked by any furniture or curtains. Also, vents should be cleaned often to avoid the build-up of dust and debris. Duct sealing is a more difficult project some homeowners decide to take on, which may enhance performance and lengthen the life cycle of your air cleaning unit.
Determine Any Duct Leaks:

Bear in mind that you are not alone if your ducts leak. In 66 percent of houses, the air ducts that carry air conditioning and heating systems' air leak. According to the Energy Star program of the Canada's Department of Energy, leaky ducts in attics or crawlspaces can be responsible for up to 20% of a home's heating and cooling energy losses.
Seal Your Ducts Correctly:

Run the system and feel along any accessible duct joints before caulking them with mastic, sticky paint, or foil-backed tape. Seal the area where the duct meets the wall, close to the registers or grilles.
Most duct tape won't work. Any tape with a cloth backing will degrade with time. Use mastic or foil-backed tape once to complete the task. After that, check your ducts often for any indication of new leaks.
You can also have a duct blaster test performed every season by professional duct cleaners. If you are in Calgary and still typing 'duct cleaning services near me', then your wait is over reach Breathewell Duct Cleaners for getting this test regularly performed and in case something needs to be fixed, get it done as soon as possible. This combines a small fan and a pressure gauge to pressurize a house's duct system and measure air leakage of the ducts. Properly sealed ducts should pass this test.