No matter where you reside, you should make sure your heating system is prepared for the coming winter. Furnaces are still the main source of house heating in much of Canada and a sizable chunk of the United States.
If you're lucky enough to live somewhere you probably don't switch on your furnace until at least October, which means it has been off for over six months. It's important to review some important furnace maintenance advice before the chilly air comes. These chores guarantee that your furnace is not just operating at its best, but also truly operating. 
However, the right ways to do it had never been discussed. Now the wait is over, team Breathewell, the best furnace cleaning services in Calgary is here to walk you through the entire process of furnace maintenance. Following are the top 9 routine furnace maintenance tasks, preferably just before heating season, at least once a year.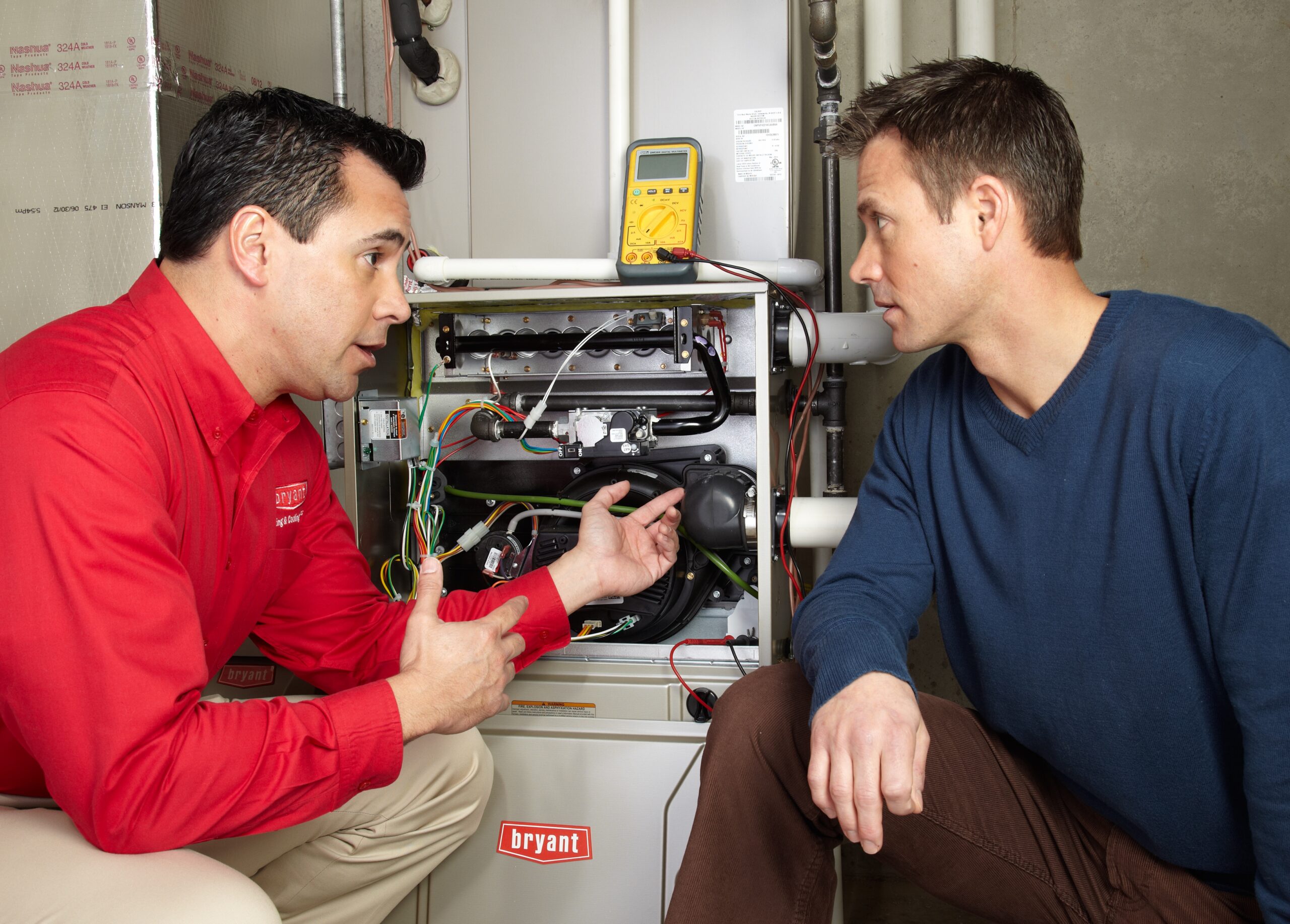 CLEAN YOUR VENTS, FILTERS, AND DUCTS
The right airflow is essential for heat transmission. At least twice a year, you should clean your vents and change your air filter, but the winter months are especially crucial because you use your HVAC system more frequently. Having said that one must then clean ducts. 
Try to seal any drafts you find in your house by keeping an eye out for them. It's like tossing money in the trash when you release even a small amount of heat. It could be time to replace any damaged windows or outdated doors right now.
CLEAN YOUR HEAT EXCHANGER
A crucial part of your furnace is the heat exchanger, which warms the air needed to provide heat for your house. Additionally, it should be cleaned at least once a year to eliminate dust and dirt and ensure good operation.
CHECK YOUR FAN AND BLOWER MOTOR
The air is circulated through the vents by your blower motor, and dust might prevent it from working properly. When cleaning the heat exchanger, you should also clean the blower motor (while the system is completely off).
CROSS CHECK YOUR THERMOSTAT
Does your thermostat even work? The moment has come to find out.
After turning your furnace back on after vacuuming it and replacing all the components (and restore the gas if necessary). Increase the temperature by going to your thermostat.
The heat will come on in approximately a minute if the thermostat is working properly. You can have an issue with the thermostat if you don't hear the furnace turn on.
Even though smoke and carbon monoxide detectors might be bothersome with their constant beeping, they do it because their batteries are running low and they need to be replaced. Therefore, put down your pocketbook and ensure the safety of your family, house, and yourself by changing the batteries.
DO PRE-SEASON INSPECTIONS
A yearly tune-up and comprehensive cleaning are beneficial for even the most experienced do-it-yourselves. Why? Considering that nearly all HVAC manufacturers include one as a condition of their warranty. If your furnace goes out in the middle of the winter, skipping your yearly check-up might cost you dearly.